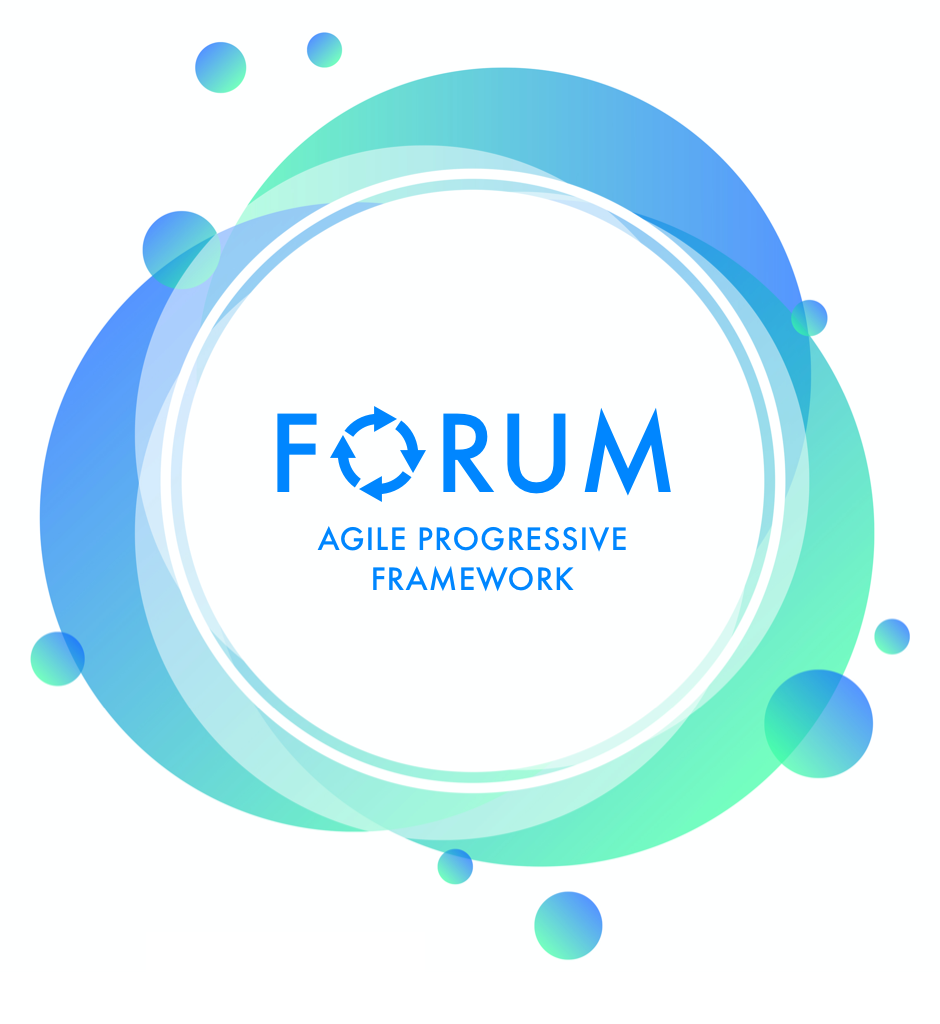 PURPOSE. COMPETENCE. DELIVERY.
Forum is an Agile Progressive Framework for Software Development that focus on everything needed to reach the Continuous Flow of Value Delivery at Sustainable Pace.
It encourages active Collaboration, Technical Excellence, Self-Organization, Constant Training, Innovation and Continuous Delivery, not just by Values and Principles but with dedicated Roles and Practices.